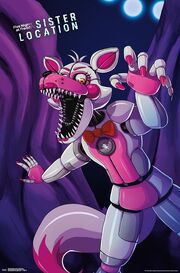 Howdy!, I'm the bureaucrat for the FNaF Sister Location Wikia. Enjoy your stay while you watch Funtime Foxy while peeking at my threads, making one, or simply commenting on one. Also please don't annoy me constandly with things the admins can do.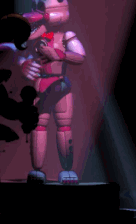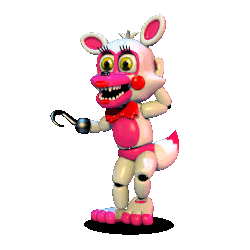 Give Kudos to this message
You've given this message Kudos!
See who gave Kudos to this message
Community content is available under
CC-BY-SA
unless otherwise noted.