Disclaimer: Although we try to make this wiki as accurate as possible, there may be some speculation.
Welcome to the FNAF Sister Location Wiki, the most extensive wiki for the game! Five Nights at Freddy's: Sister Location is a survival horror game and the fifth installment in the Five Nights at Freddy's series by Scott Cawthon.

The game was released on Steam on October 7, 2016.
----->Please read the Rules & Guidelines before contributing to the wiki.<-----
See a mistake on a page? Feel free to fix it. Most pages on this wiki are free for anyone with an account to edit (please don't abuse this right).
Check out the News and Announcements board for any updates, announcements or news.
Remember to follow the rules, and help this wiki grow!
Check out the community chat!
Got Discord? Join our discord here!
Scottgames, FNaFWorld.com, Official SL Steam Announcements, Scott Cawthon's YouTube Channel (Animdude), FNaFLore, Freddit (FNaF Reddit), Fazbear's Pizza (Texture/File Dumps), FNaF Wiki
FNaF 1-4 Wiki | FNaF World Wiki | FNaF Novel Wiki | Sinister Turmoil Wiki | FNaC Wiki | FNaC (Emil Macko) Wiki



FFPS +UCN Wikia • FNaF: The Novel Wiki • Triple-A-Fazbear Wiki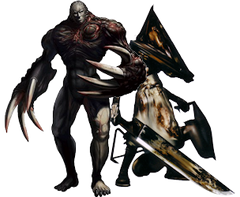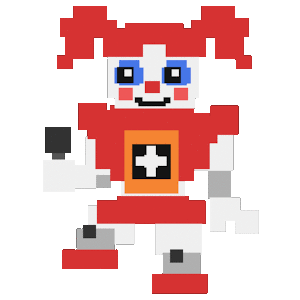 ---
Latest Poll
Who has your favorite voice in Sister Location?
Create blog post
Blogs
Hi. I'm kiwi. Don't capitilize that. It gets on my nerves when people do. So, technically, I've been 'on' this  wiki before. I just haven't contributed to it yet.

Anyways, I need some help.

I'm writing…

Read more >

eh...hello if anyone is reading this...ehhh...i dont know what to say.....soooooo....sup i guess???

Read more >
See more >
Community content is available under
CC-BY-SA
unless otherwise noted.